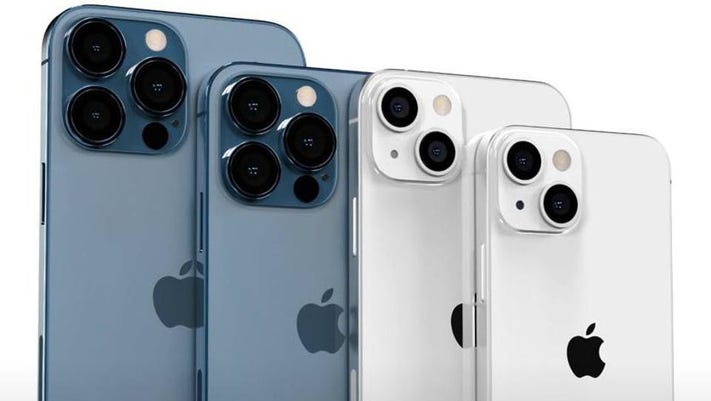 Apple event recap — iPhone 13, Apple Watch 7, new iPads and what was missing
Expect the iPhone 13, Apple Watch7, AirPods 3 and more at today's big Apple event
(Image: © Apple)
Apple introduced two new iPads, four new iPhones and an updated Apple Watch during its Sept. 14 product event today, while also leaving a few rumored products waiting in the wings. But that just leaves more for Apple to talk about at a future product event rumored to be coming later this fall.
Still, more than half-a-dozen product launches is nothing to sneeze at, especially when led by the iPhone 13 series. While there are plenty of similarities between this year's phones and the iPhone 12 models from 2020, there are significant enough changes — especially on the iPhone 13 Pro models — to tantalize people to upgrade.
Here's a closer look at what Apple announced Tuesday and when you can get it.
iPhone 13: Like last year, Apple is introducing four phones, and they have the same prices as the iPhone 12 lineup — $699 for the iPhone 13 mini, $799 for the iPhone 13, $999 for the iPhone 13 Pro and $1,099 for the iPhone 13 Pro Max. But there are more than a few changes coming to Apple's phone lineup.
The phones have smaller notches as rumored, and major improvements to the cameras, including big sensors to let in more light. All four models support a new Cinematic mode which brings Hollywood-style rack focus to the videos you shoot. And it's all powered by the A15 Bionic processor.
The iPhone 13 Pro and iPhone 13 Pro Max see the more substantive changes with improved telephoto lenses plus MotionPro displays that adjust their refresh rate for smoother, more immersive experiences.
Apple Watch 7: Apple's new watch isn't expected to arrive until later in the fall, but when it does it will have a bigger, brighter screen, thinner display borders and faster charging (though not longer battery life, we're sad to say). The new watch will start at  $399 while the Apple Watch 3 and Apple Watch SE will remain as lower cost options.
iPad 9: Apple's standard iPad gets an A13 Bionic processor, an improved 12MP front camera that adopts the Center Stage feature and better low-light photography. It's arriving next week at $329.
iPad mini 6: Apple's smallest iPad sees its first update since 2019, with a new edge-to-edge display and Touch ID button similar to the one Apple introduced with the iPad Air. Center Stage video and Apple Pencil support is included in this $499 model, which ships next week.
Missing in action from this event was any news of new MacBooks — which we expected to be left out — and the AirPods 3 — which surprised us by its absence. Apple did detail new features coming to its Apple Fitness Plus subscription service, though.
Be sure to also check out our archived live blog below for more details, as well as our live reactions to every big announcement as it happened and an embedded replay of Apple's product event announcements.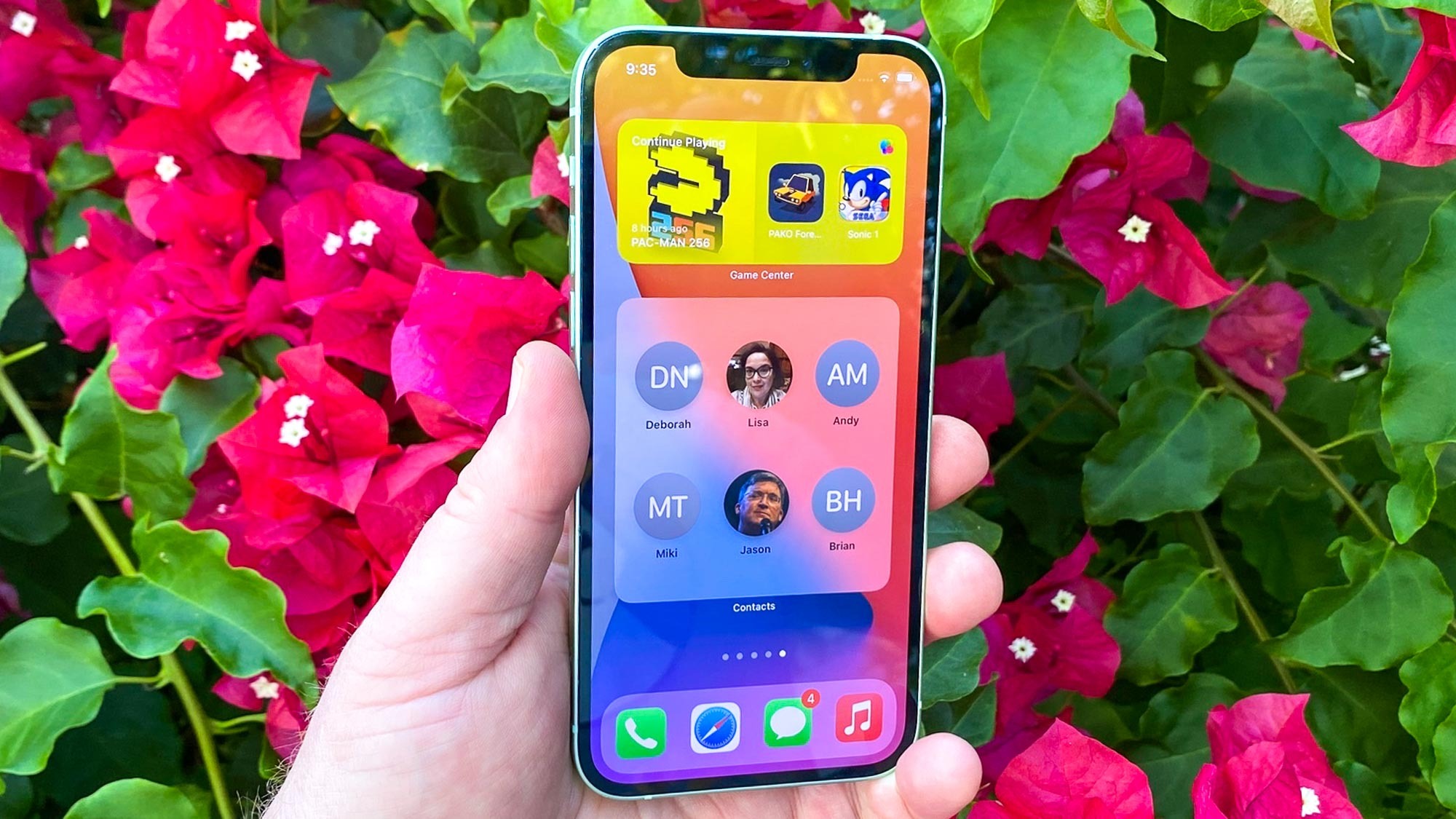 iOS 15 is also coming this week and will get a recap at the Apple event. So here are 8 of the new iOS 15 features you'll want to try out. 
A last-minute case leak adds further credence to the leaks we've heard about the iPhone 13's design. It basically looks like an iPhone 12 but we expect a smaller notch.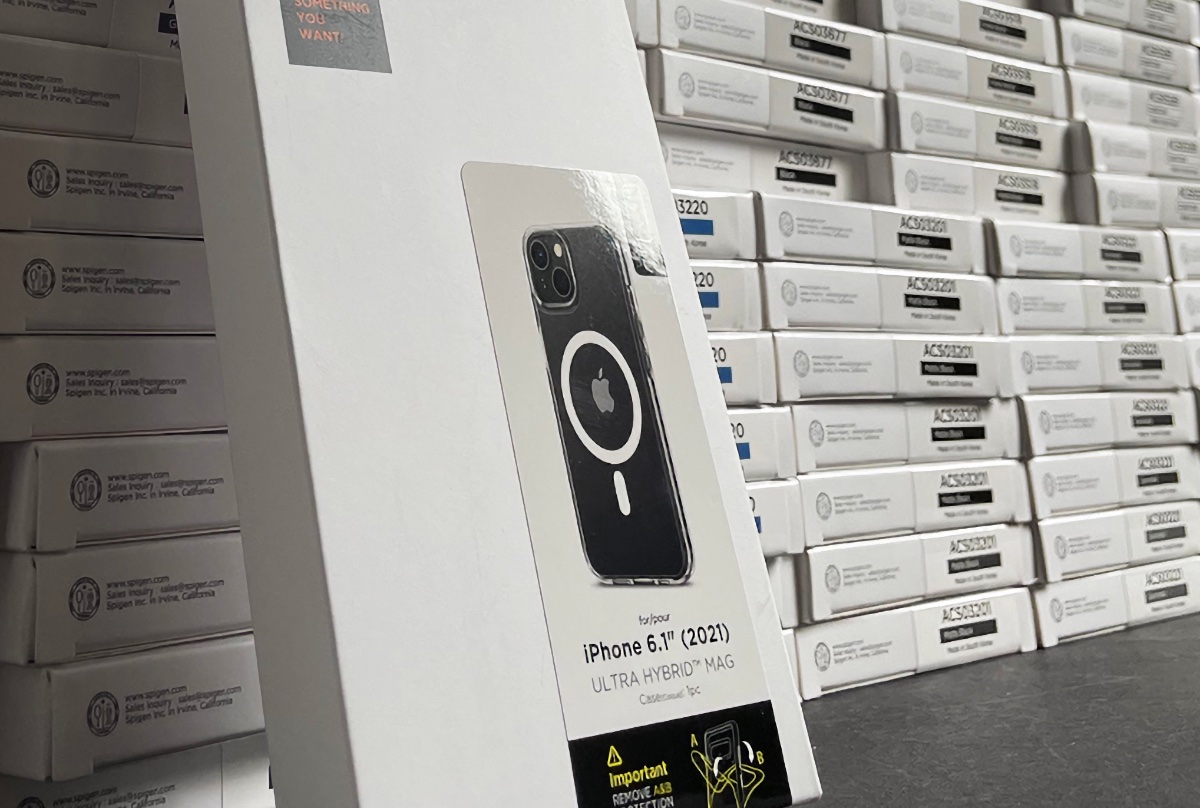 Interested in the new Apple Watch design? Then here are the colors we are expecting to see from the Apple Watch 7.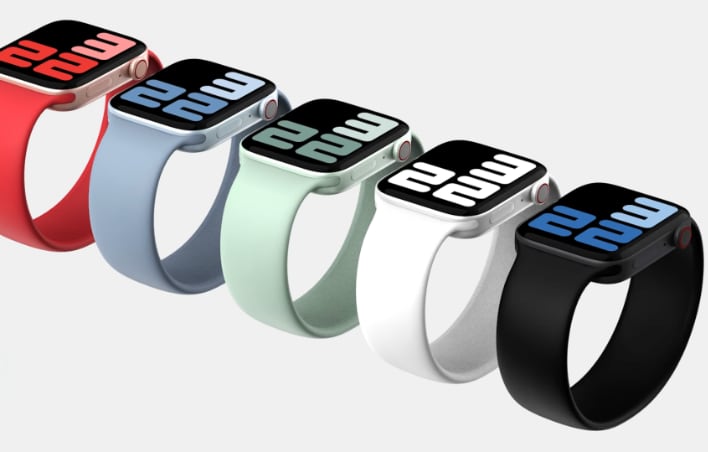 New iPad mini 6 leak alert! Or at least an alleged one, claiming there'll be Apple Pencil 2 support, a USB-C port, Smart Connector, and a trio of colors. The jury's still out on whether it'll be revealed today. 
It's looking like the new iPhone could get a ProMotion display, and we have a good breakdown of why an iPhone 13 120Hz display is a big deal for users.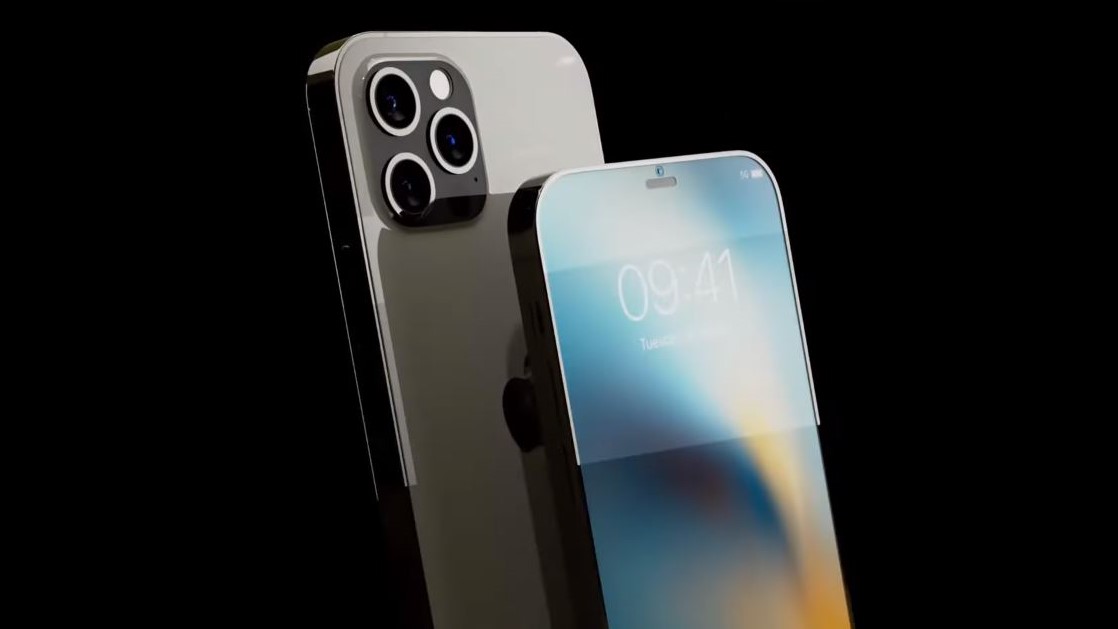 The AirPods 3 are expected to launch today but could be more expensive than the AirPods 2. At least that's according to Apple oracle and analyst Ming-Chi Kuo, who has the next-gen wireless earbuds tipped to be sold alongside the previous generation.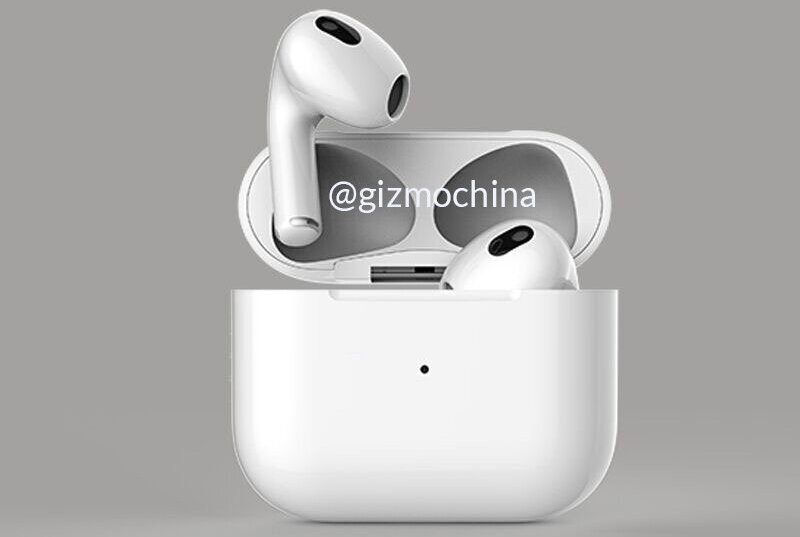 Well this won't come as a huge surprise to people who follow tech events, but Apple has its own 'like' animation for Twitter for the Apple event, with a like flashing up a luminescent Apple logo before tuning into a heart. 
Given the whole "California streaming" tagline for the Apple event, we'd be somewhat curious as to whether there'll be any mention of Apple TV Plus. We've heard no leaks around it, but maybe Apple has managed to keep the lid on a few surprises. 
If you're not convinced by the design of the iPhone 13, then you might want to wait for the iPhone 14. According to the early claimed leaks so far, it could finally drop the display notch and lose the camera bump. And Face ID could even be hidden under the iPhone 14's display. That would be cool, but we'd be curious to see how Apple would pull that off.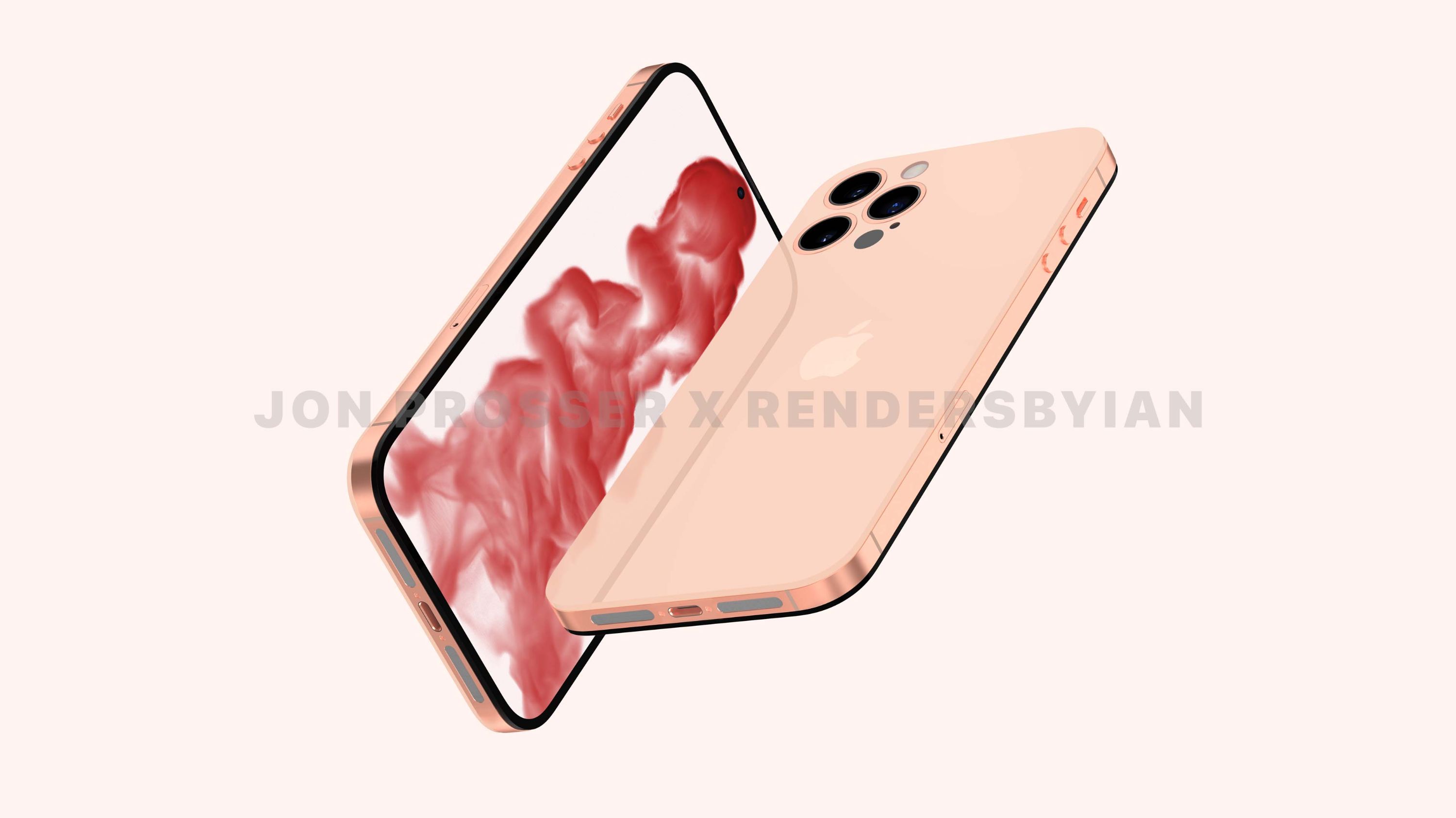 More claimed iPhone 13 case renders have been posted by serial leaker Evan Blass on his evleaks Twitter account. They give us yet another look at how Apple could have shrunken down the display notch, finally!