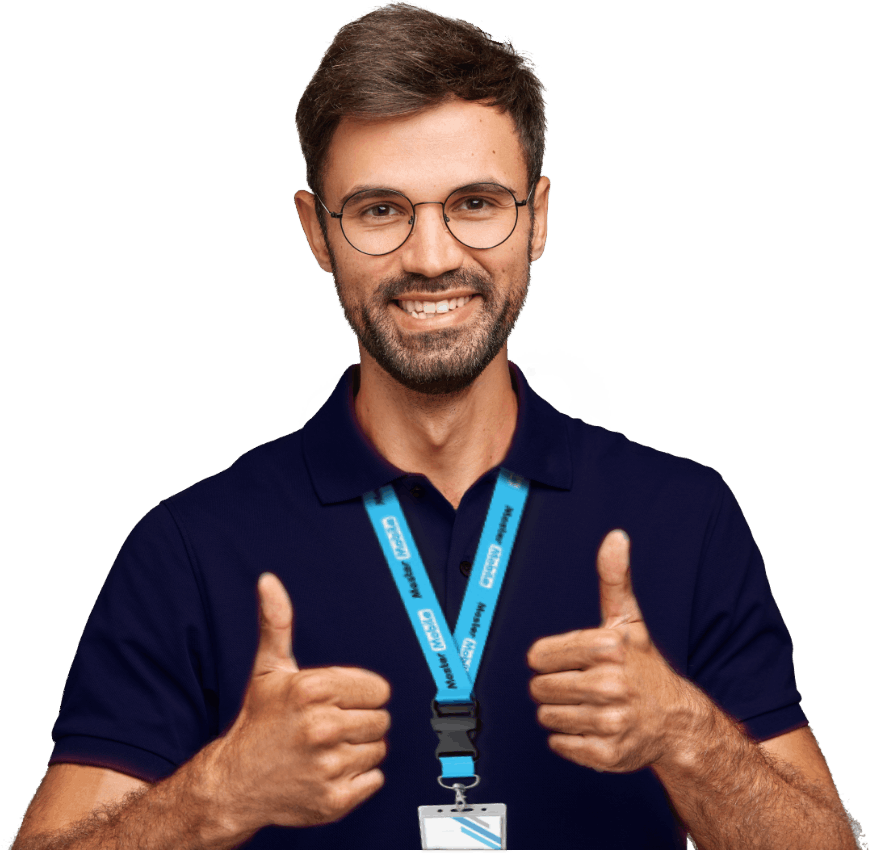 Introduction:
In the heart of Staffordshire, a small repair shop emerged with a mission—to redefine the mobile repair industry. Today, Master Mobile stands tall as one of the most recognized and trusted names in the business, boasting a nationwide network of skilled technicians, a fleet of mobile service vehicles, and a commitment to excellence that has garnered 5-star reviews across the internet.
From Humble Beginnings:
Master Mobile's journey began in a modest repair shop in Staffordshire, fuelled by a passion for fixing and a dedication to providing unparalleled service. As the team honed their skills and built a reputation for quality repairs, the demand for Master Mobile's expertise began to spread beyond local borders.
Nationwide Network of Technicians:
What sets Master Mobile apart is its extensive network of technicians strategically positioned across the country. These professionals are not confined to a brick-and-mortar store; instead, they operate in mobile service vehicles, ready to respond to your repair needs at the touch of a button. Whether you're at home, work, or anywhere in between, Master Mobile's technicians are at your service.
Convenience at Your Fingertips:
Master Mobile understands the importance of convenience in today's fast-paced world. That's why they've streamlined the repair process. With just a few clicks on mastermobile.co.uk, you can book your iPhone, Samsung, Huawei, or any mobile phone repair in minutes. The platform provides an instant date and time that suits your schedule, ensuring a hassle-free experience.
Extended Service Hours:
To accommodate the diverse schedules of their customers, Master Mobile operates seven days a week, from 6 am to midnight. This means you can get your device repaired at a time that fits into your busy life. No need to take time off work or disrupt your weekend plans—Master Mobile is there when you need them.
Rapid On-Site Repairs:
Master Mobile takes the concept of on-site repairs to the next level. With the capability to dispatch mobile service vehicles directly to your home, workplace, or any convenient location, they aim to complete most repairs in as little as 15 minutes. Your device gets the attention it needs without causing major disruptions to your day.
Comprehensive Repairs:
While Master Mobile started with a focus on mobile phones, their expertise has expanded to cover a wide range of devices. From iPads to laptops and even computer repairs, Master Mobile is your one-stop solution for all things tech. Their website, mastermobile.co.uk, proudly asserts itself as the smart way to repair your smart devices.
Conclusion:
Master Mobile's rise from a local repair shop to an industry giant is a testament to their commitment to quality, convenience, and customer satisfaction. With a nationwide network of skilled technicians, extended service hours, and a user-friendly online booking system, Master Mobile is poised to continue making waves in the mobile repair industry, one satisfied customer at a time. Repair smart, repair with Master Mobile.