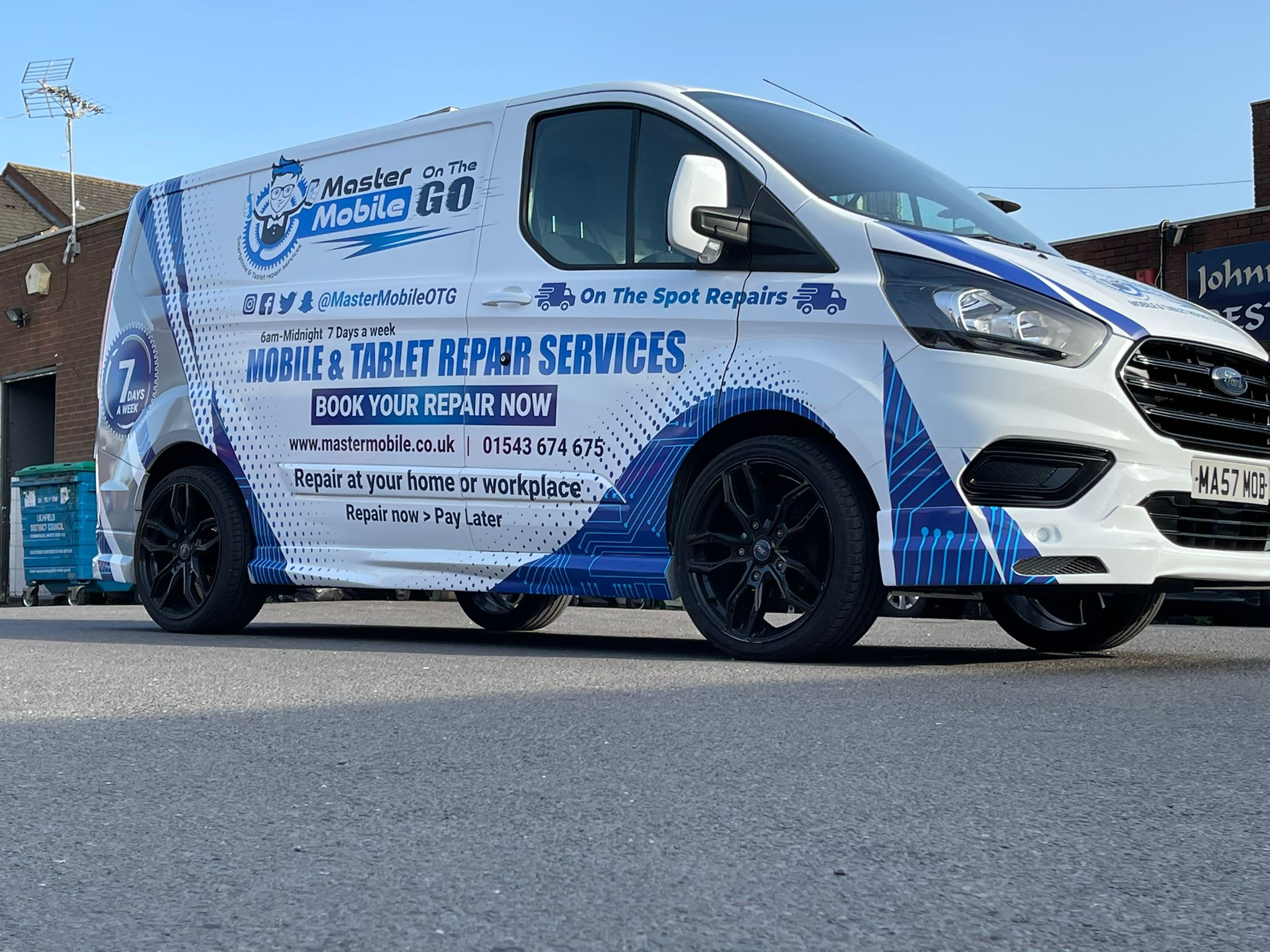 In the realm of mobile phone and tablet repairs, the factors that matter most to customers are convenience, speed, and affordability. Recognizing the significance of these elements, our mobile repair service is excited to introduce an innovative solution tailored for residents in Lichfield - our Lichfield Drop-Off Point. In this comprehensive guide, we will delve deep into the multifaceted benefits of utilizing our Lichfield Drop-Off Point for all your device repair needs.
Convenience Redefined:
Our Lichfield Drop-Off Point service is meticulously designed to optimize your repair experience, making it as seamless and user-friendly as possible. By choosing this service, you unlock several invaluable advantages that cater to your needs and preferences:
Rapid Repair Turnaround:




One of the most compelling benefits of our Lichfield Drop-Off Point is the remarkable reduction in repair times. With an extensive network of skilled technicians and a dedicated drop-off location, your device can swiftly transition into the capable hands of experts, significantly diminishing your wait time and ensuring a swift repair process.




Cost-Effective Solutions:




We acknowledge the importance of affordability in our customers' lives. Our Lichfield Drop-Off Point service empowers us to offer competitive prices for device repairs. The heightened efficiency in our operations allows us to pass on substantial cost savings to you without compromising the exceptional quality of our services.
A Comprehensive Guide to the Lichfield Drop-Off Point: Understanding how our Lichfield Drop-Off Point service functions is essential. Below, we'll walk you through this user-friendly process step by step:
Step 1: Online Booking Begin your journey by visiting our user-friendly website at mastermobile.co.uk. There, you can seamlessly navigate our services and booking options.
Step 2: Select "Drop to a Service Point" When booking your device repair, choose the "Drop to a Service Point" option. This selection is the gateway to a hassle-free and streamlined repair process.
Step 3: Choose Your Preferred Lichfield Drop-Off Point Next, you will be presented with a comprehensive list of conveniently located drop-off points in Lichfield. Choose the one that best aligns with your location and preferences.
Step 4: Drop Off Your Device After selecting your preferred drop-off point, it's time to bring in your device for repair. Our welcoming staff at the chosen service point will be there to assist you.
Step 5: On-Site Repairs Once you've left your device at the drop-off point, our mobile service vehicle will swiftly respond and arrive on-site to begin the repair process. Our dedicated technicians will efficiently and professionally repair your device.
Step 6: Quality Control and Notification After the repair process is completed, your device will undergo rigorous testing and quality control to ensure it is in perfect working order. As soon as this phase is successfully concluded, we will promptly notify you that your device is ready for collection.
Step 7: Convenient Device Collection You have the flexibility to collect your repaired device at your convenience from the same service point where you initially dropped it off.
Conclusion: Our Lichfield Drop-Off Point service represents a ground breaking approach to address your mobile phone and tablet repair needs. With a designated service point in Lichfield, you can access the same top-tier service we are renowned for, while enjoying the benefits of significantly reduced repair times and competitive pricing.
When it comes to device repairs, we are committed to delivering excellence from start to finish. To harness the advantages of this innovative service, all you need to do is book online at mastermobile.co.uk and select the drop-off option. Experience a new era of device repair convenience in Lichfield and discover the transformational benefits for yourself.