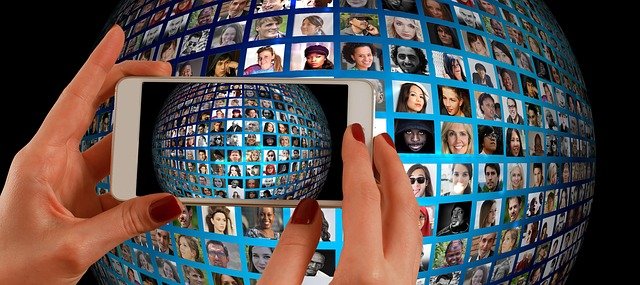 Smartphones have become an inseparable part of our life, and we have become rather reliant on them for day-to-day tasks. The slowing down of our smartphones would eventually have an impact on our daily lives. As a result, the seamless operation of our devices becomes critical. 


Here's a list of things you can do right now to improve the performance of your smartphone.


1.     Remove the unused apps:
Almost everyone downloads the apps they have never used or will never use! These apps merely take up space and are seldom utilized. Removing this junk will improve the productivity of the device and perform other tasks well. Doing this once in a while for all of your apps will be a boon for smartphone speed.
2.     Enable Data Saver on Chrome:
In Android smartphones, Chrome is mostly considered the finest web browser and one amongst the best to use.  It is not as robust in terms of optimizations as a few other options on the market. Most people do not switch browsers, as it comes pre-installed on most smartphones because we are so involved in the Google ecosystem.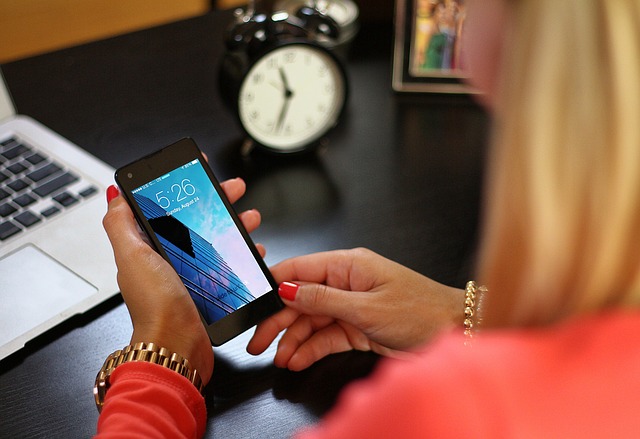 3.     Avoid Live Wallpapers:
Live wallpapers can drain your battery in two ways: by requiring continuous action from your phone's processor or by enabling the display to light up bright visuals.
On the display side, it may not make a difference: In a smartphone, displaying a dark color requires the same amount of light as displaying a light color.
4.     Update is necessary:
Updating the device should be a top priority for better smartphone performance and can help you recover from the performance dip you're experiencing. As you may be aware, updates include bug fixes and security features that keep your phone working and your data safe.
5.     Clear the cached data:
Every action taken on the phone leaves a trail, which accumulates in RAM as cache memory. As a result, removing junk from the storage becomes critical to build up the speed of the device. To clear the cache memory, click on Settings > Storage > Cache and follow the procedures. When you select the Cache option, the device will ask if you wish to clear the cache memory; and click on confirm.
6.     Factory Reset:
It is a software restore of a device to its original system state by wiping all of the information contained on the device. It is also known as master reset or hard reset.
In the event of an emergency, a Factory Reset is the best option for wiping everything clean and starting your phone as if it were brand new.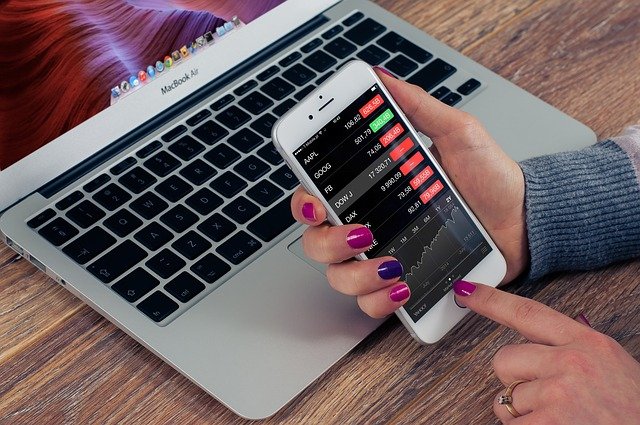 In case you need help


I hope the above tips are useful in resolving minor bugs with your smartphone and boosting its speed and performance. However, if none of these options work for you, you can
hire an expert
to assess and resolve your problems at a reasonable cost. You can contact them at Burntwood Town Shopping Center, Staffordshire.