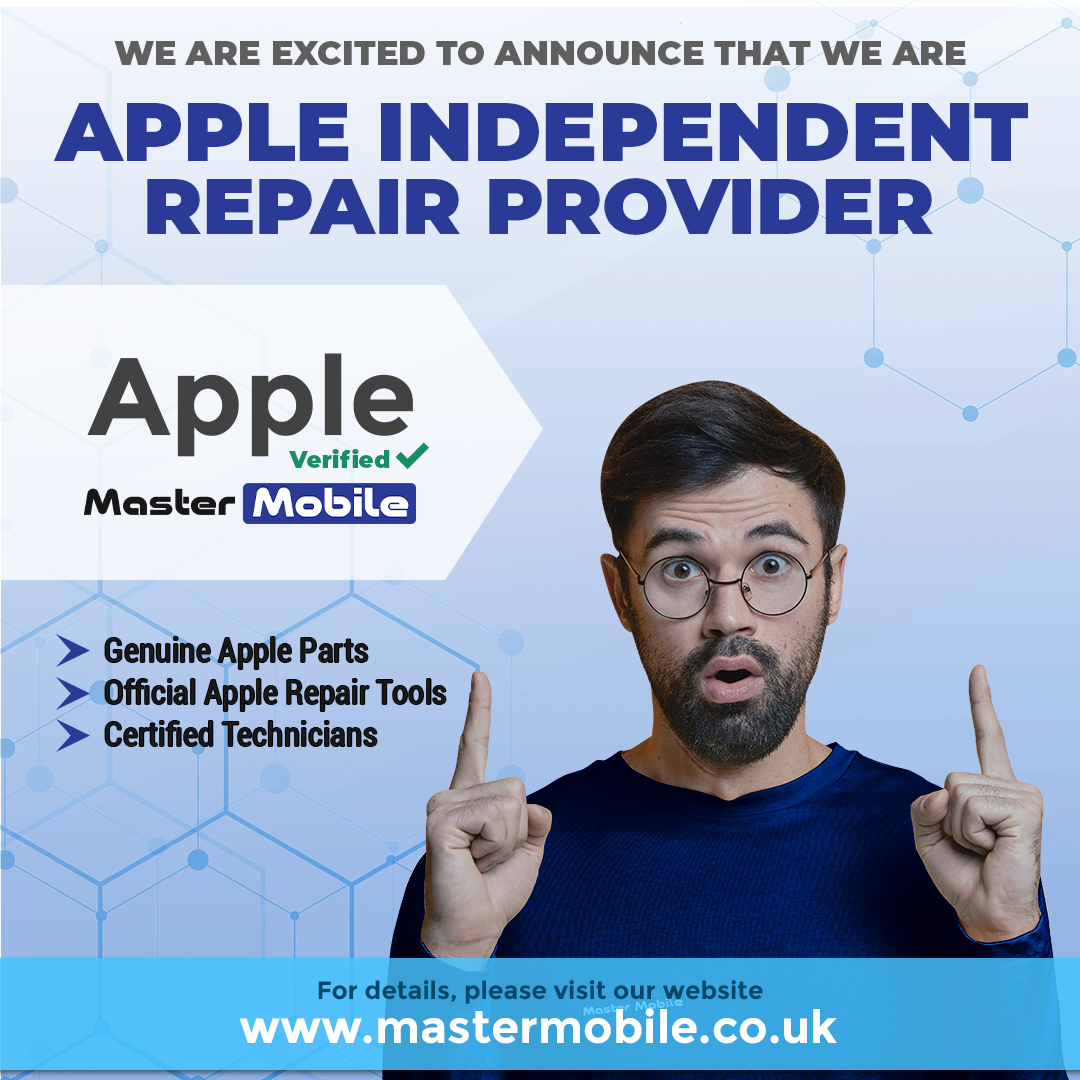 No Apple Store? No Problem!
We Made It! The journey we started in September 2020 with a dream of becoming Independent Repair Providers is now a reality.
What Is An Apple IRP?
Apple Independent Repair Providers are repair companies that have have been rigorously inspected by Apple. They have completed a number of exams and undergone extensive training on products and services that Apple offer to obtain the certification.
What Does An IRP Offer?
As you will know the tech giant Apple are very particular when it comes to their product servicing. They have always refused to sell repair parts to 3rd party repair companies, this meaning repair techs in this industry have only ever been able to offer repair services using 3rd party repair parts and tools.
Is An IRP Still Able To Complete 3rd Party Repairs?
In Short - Yes! Apple do not prohibit IRP's from completing 3rd party repair services for consumers. We can still offer the same alternative components we always have however these must meet our in house repair standard which has never been short of excellent. These repair parts must also be in compliance with copyright and infringement laws regarding any trademarks made on behalf of Apple.
How Does Being An IRP Affect Our Service?
Customer experience will not be affected, timescales on Genuine Repair Services will increase by a fraction due to some added security and collaboration requirements set by Apple in our agreement.
Do We Still Offer Payment Options?
Yes, you can still benefit from the same great payment options we already offer! Simply book your repair online or by phone and opt for weekly or monthly payment options. Repair Now, Pay Later.
How Can You Verify Our Status?
You can verify our status on the Apple Website, simply click here and input our details.
Provider Name - Master Mobile, Country/ Region - UK, City - Staffordshire.

The Official Apple Website will then verify our Status with them. :)
As you can imagine we are delighted to have been approved and it is an honour to carry the IRP status. This process from start to finish has taken us almost 2 years!
As always we would like to pause the celebrations for a moment to thank all of our customers for your continued support and loyalty across the ten years we have been here. We could not have done this without you!

As an additional thank-you we are about to run a competition on our social media pages! Win a Brand NEW iPhone & Apple Watch! Be sure to head over to our pages and give them a like so you don't miss out!