Your Master Mobile Journey Starts Here!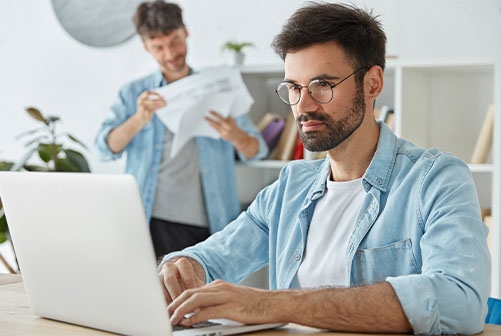 January 2, 2022
Service Engineer | Midlands
Location

: Master Mobile
Positions

: 1
Hourly Rate

: Starting From £7.00
Weekly Hours

: 40




The following criteria is essential for this role.



A Full UK Driving License
Experience As A Mobile Phone & Tablet Repair Technician
Experienced With Face To Face Customer Service
Geographic Experience
Aged 21 & Over For Insurance Purposes
The successful candidate will be expected to travel across the midlands and complete at the road side repair services for customers in one of our mobile service vehicles specifically designed for mobile phone, tablet and laptop repairs.
All of the appointments will be pre booked and paid for in advance of attending. Upon arrival you will need to complete a diagnostic on the customers device and record any faults found, complete the repair service and log notes and information regarding your visit.
You will need to adhere as best as possible to the customers desired time slots, the customer service team will create a route for you, however should further bookings come in these will be added throughout the day to suit the needs of the customer.
You will need to be able to work alone throughout the day however may be expected to work alongside a team of people both virtually and face to face should we require.
All repair parts, tools, uniform and company iPad will be supplied at the start of your first official shift should you be successful.
Mobile service vehicles as shown on our website will be supplied, we're also introducing Franchise opportunities to give you the chance to start and run your own successful business under our up and coming brand.
Interviews for this specific position will be held during April / May 2022
Please complete the small form below to register your interest.
Test
Send us an Email