Your Master Mobile Journey Starts Here!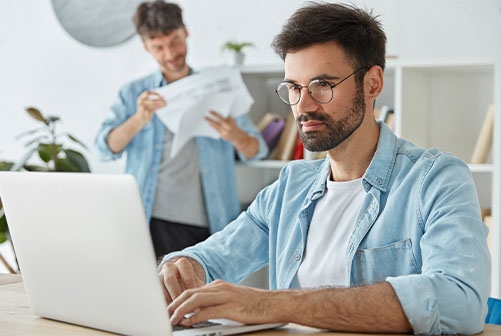 January 2, 2022
Repair Technician
Location

: Master Mobile
Positions

: 1
Hourly Rate

: Starting From £8.45
Weekly Hours

: 20-40




The following criteria is essential for this role. 



Experience Repairing Mobile Phones & Tablets 
Able to work as part of a team and alone. 
Able to work and press towards deadlines.
Aged 18 + 
We would expect the successful candidate to have an ample knowledge of mobile phone, tablet and laptop repairs upon joining us, full training would also be provided on our code of conduct and common practices of in house repair processes. We would expect these to be followed however we will always consider possible positive adaptions and are open to feedback in order to help us improve together. 

We repair hundreds of iPhones, iPads, Samsung mobile phones, and other branded tablets weekly, we offer customers in most cases repairs in as little as 15-30 minutes. 
You would also be required to speak to customers on the telephone to obtain relevant and important information in order to carry out diagnostics and repairs to the best of your ability, you will also be required to update our in house repair software and CRM, this will record all activity and service completed on the device and also record part inventory used. 
You will be provided all of the repair tools and parts to complete the repairs along with your own work station and personal working space. This job comes with scope to grow your at your own speed with new franchise opportunities in the near future for the right person. 
Interviews for this specific role are being held during April / May 2022

To register your interest please fill in the details below. 
Test
Send us an Email