Your Master Mobile Journey Starts Here!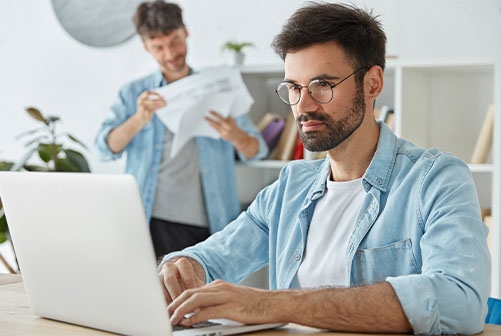 January 2, 2022
Apprentice Repair Technitian
Location

: Master Mobile
Positions

: 2
Hourly Rate

: Starting From £4.30 Ph
Weekly Hours

: 20-40

The following criteria is essential for this role.



Basic Knowledge Of Mobile Phones, Tablets & Computers.

An Interest In Technology

Ability To Listen To Instruction Whilst Being Able To Use Initiative.

Good Attitude Towards All Calibres Of People.

Aged 16+



We all need to start somewhere, whilst we are advertising the positions for fully trained Mobile Phone Repair Technicians we are also aware that this is a fun and exciting place to work for some of the younger people out there looking for work. We are looking for a passionate individual who carries an interest in technology and works well as part of a team yet will strive to work towards deadlines alone too.
An exciting position has now arisen for the successful candidate.
We have been established for 10 years, based in Burntwood with Mobile Service Vehicles offering roadside repairs all over the UK. The main purpose of this role would be to repair devices bought into store, either from our walk in end user customers, mail order repair bookings, or from our insurance partners. You would also need to assist staff members to assign repair parts to vehicles, book jobs in and out and to advise customers and relevant staff members of the information that they have requested.
We are always on the look out for new repair technicians, therefore if you enjoy working here and can fulfil the expected, we would be happy to take a look at the opportunity of offering full time work at the end of your training period.
Interviews for this position will be taking place in April / May 2022
Test
Send us an Email